We have both tech and domain expertise, and strong rural background
Agrix is absolute advantage to small and marginal farmers. With our tried and tested profitable agriculture management ideas, farmers have earned better realizations per acre (40% more than before).
With 24×7 farm automation and timely availability of services, Agrix added additional cropping season – Zaid, which has helped farmers to earn more revenue.
With a view to engage farmers across the agri value chain, we are focused to make agriculture smart and affordable by providing a complete farming ecosystem and mentorship support to the farmers.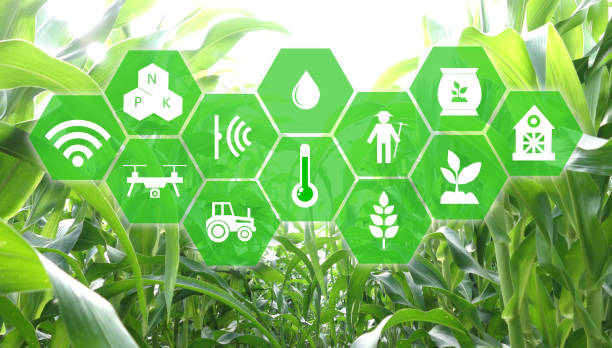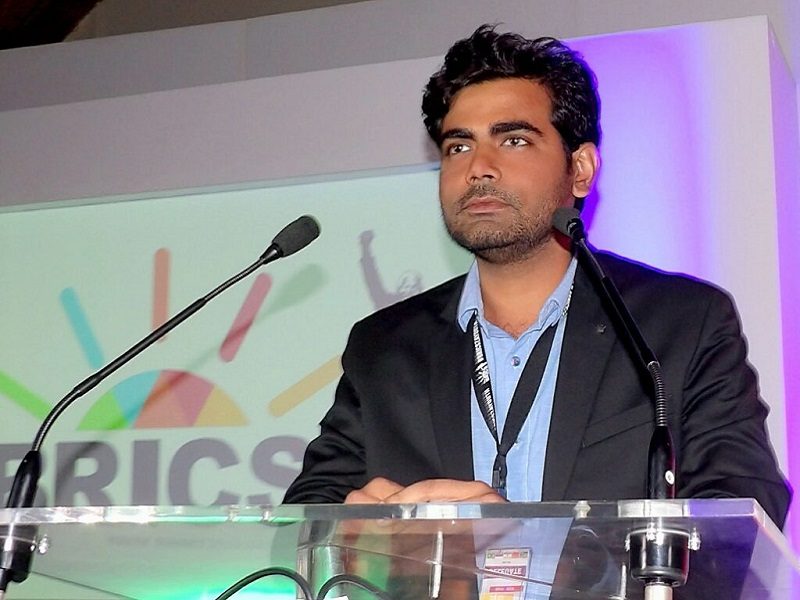 Tech Development & Data Science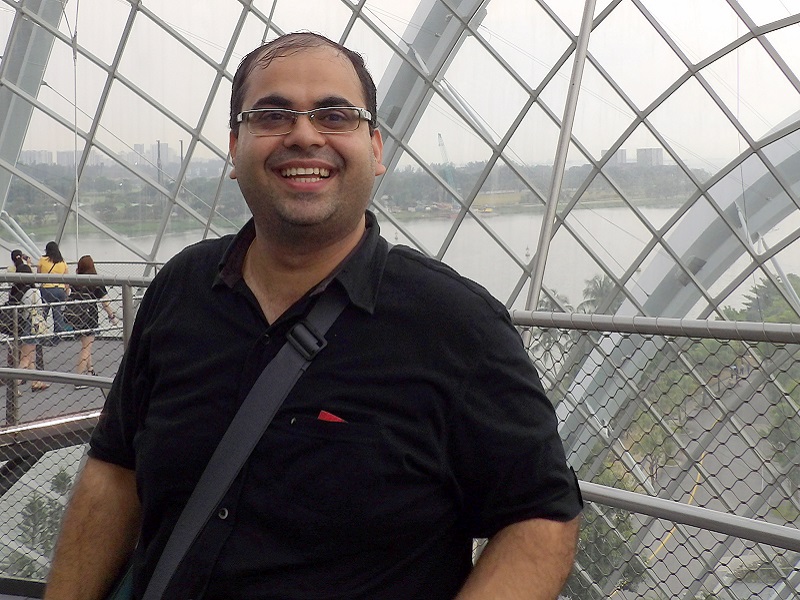 D2D Communication & Machine Learning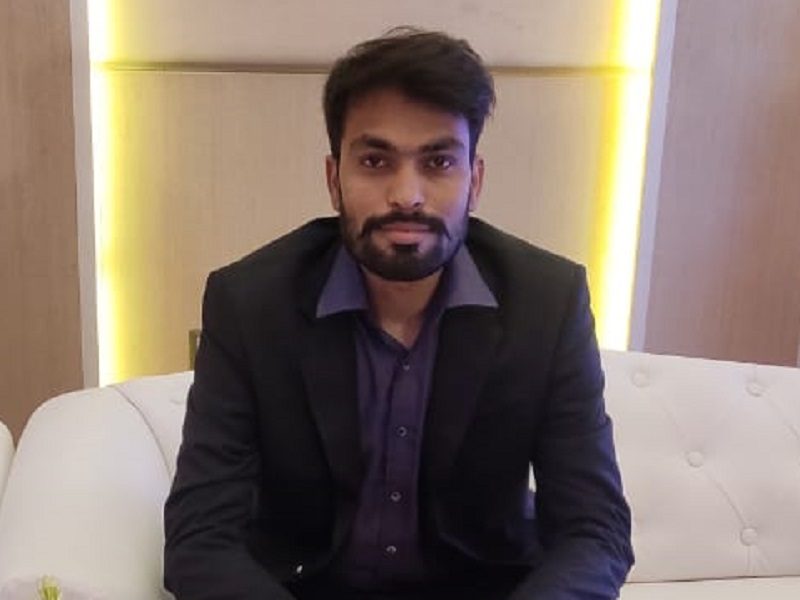 Operations & Supply Chain Management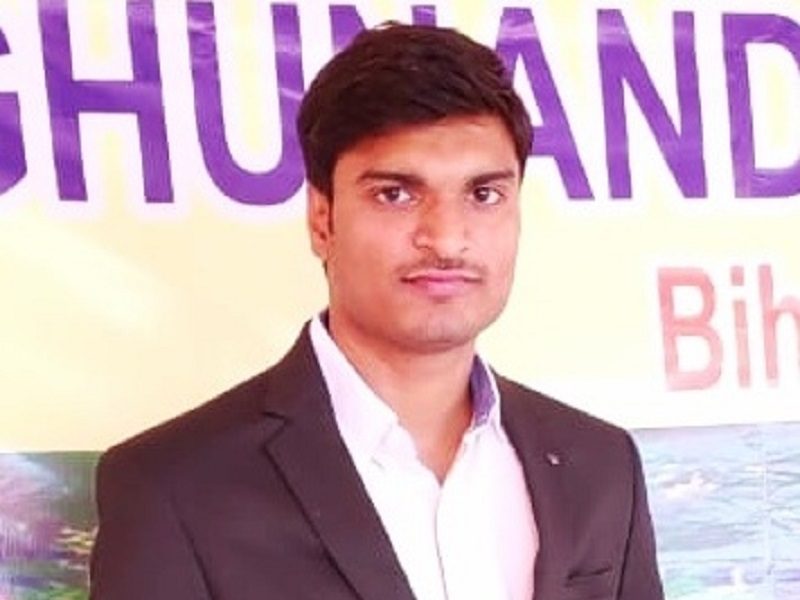 Rural Outreach and agro-innovations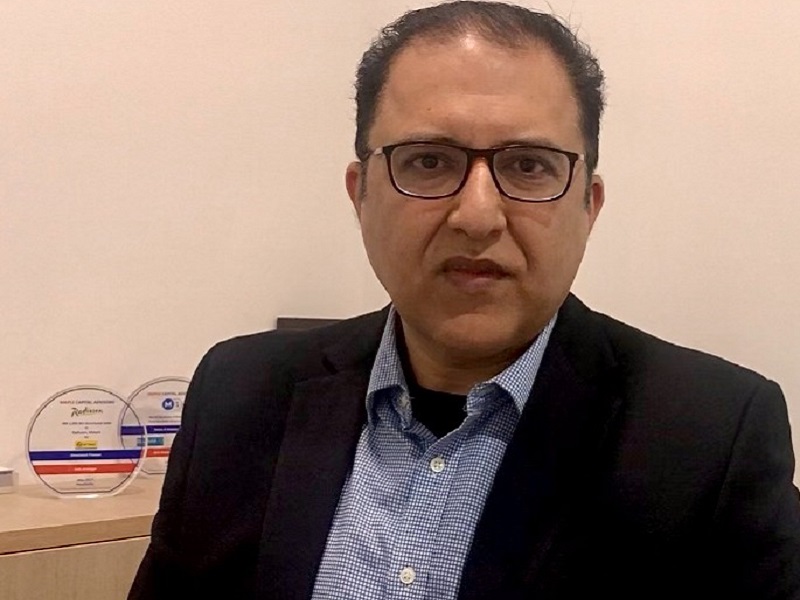 Managing Director at MAPLE Capital Advisors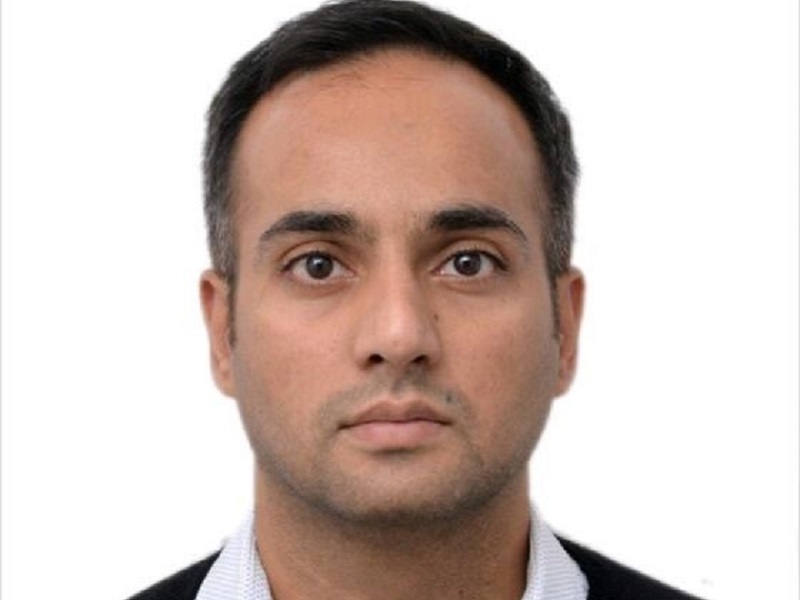 Director at Maple Accelerator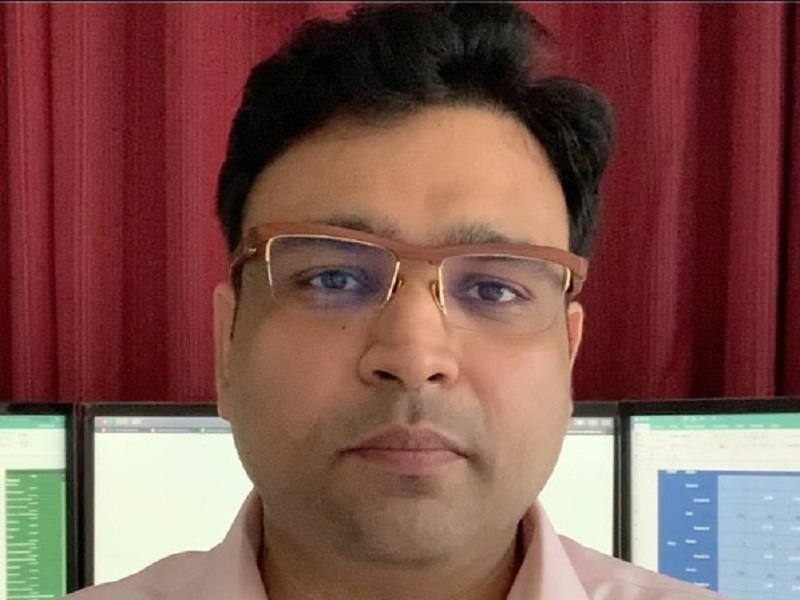 Co-founder & CEO, MaxWholesale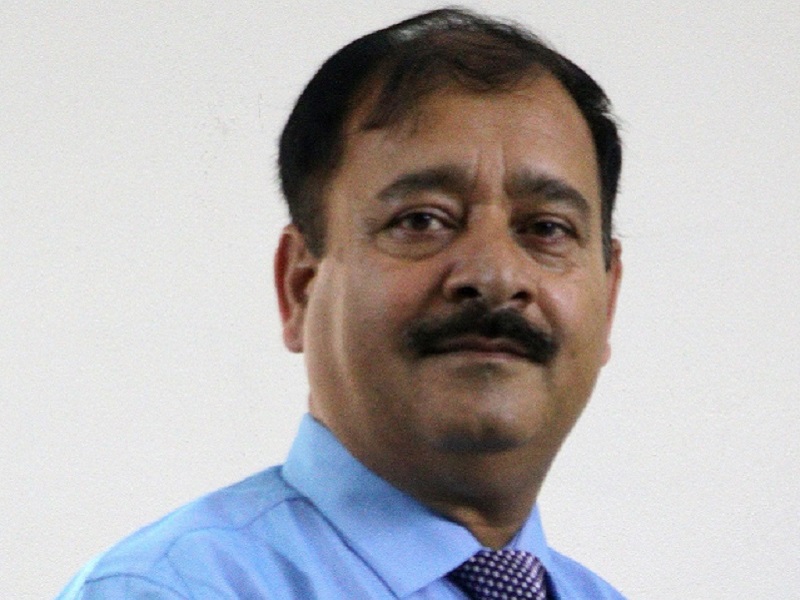 Advisor for Complete Agri Value Chain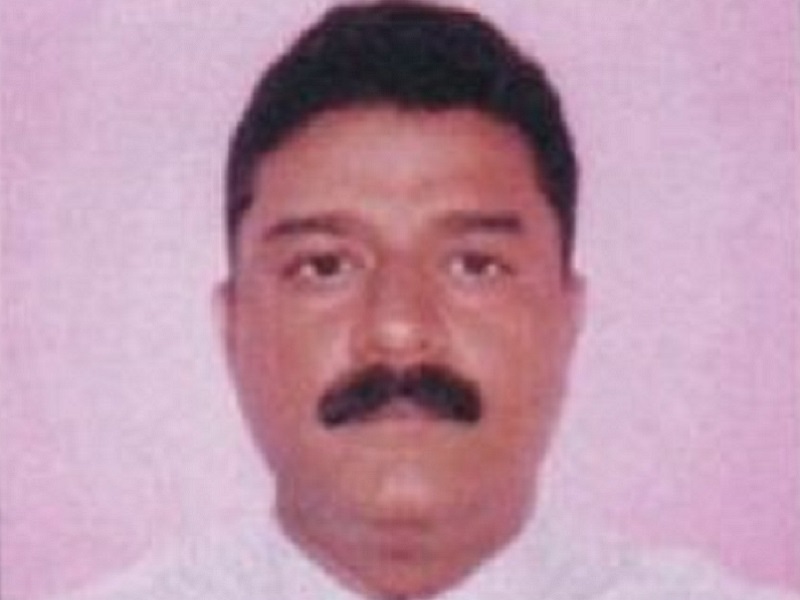 Mentor for Precision Farming, CEO at Agriculturist